The new bulletin has arrived - and we are proud to be celebrating Native American Heritage Month. Please follow the link for more information:
http://bit.ly/3Tpl2Hb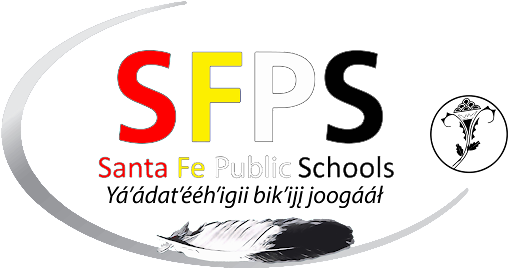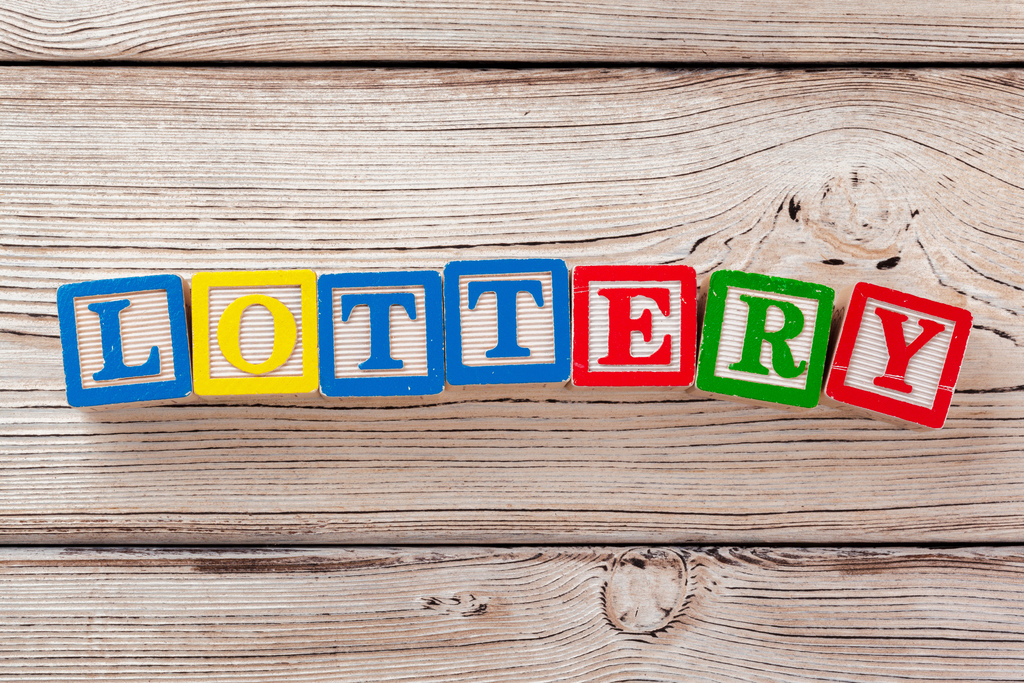 SFPS Bands had a massive amount of students chosen for the NMMEA Regional Honor Band! Students from all over Northern New Mexico submit auditions and the judges select the top musicians to rehearse and give a concert! Santa Fe High had 25 students selected (substantially more than any other High School,) and Music Powerhouse Eldorado Community School had 27 students chosen (exceeding all Middle and High Schools in the region as well as the most 1st Chair/Place positions for the 2nd year in a row!) Students from Mandela, Capital High, and Ortiz MS were also honored. Please follow this link for the students selected this year:
https://5il.co/1jpsi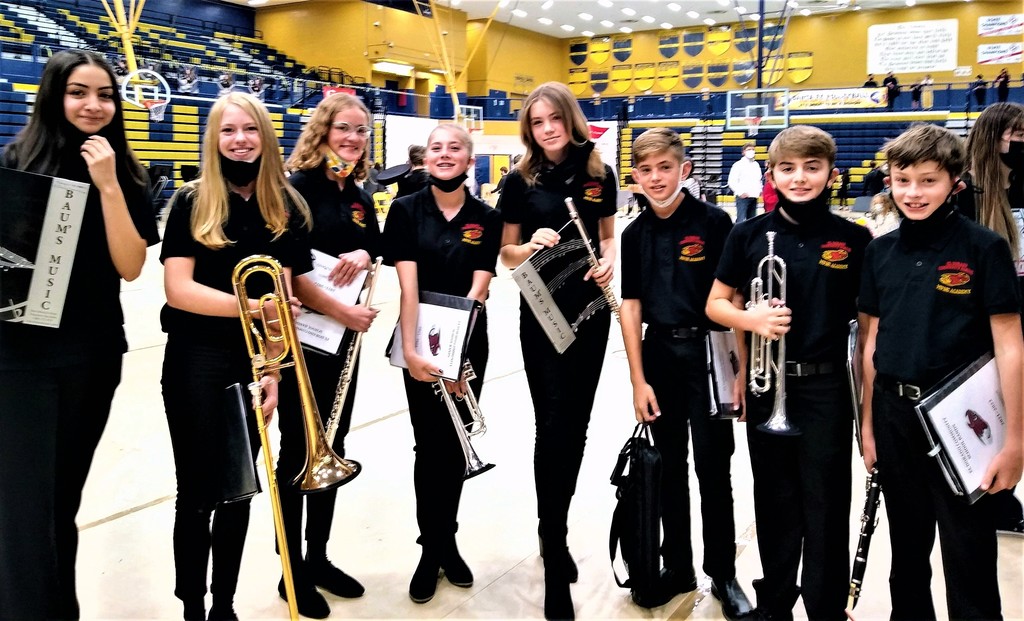 This week, NFHS CEO Karissa Niehoff unveils the nationwide campaign entitled Bench Bad Behavior which is designed to end the out-of-control behavior by parents and other fans at high school sporting events. This unacceptable behavior is driving away men and women from serving as officials and threatening the future of high school sports in our country. Very simply, this unsportsmanlike behavior must stop — Enough is Enough.
https://www.youtube.com/watch?v=mLZCfuNlmOA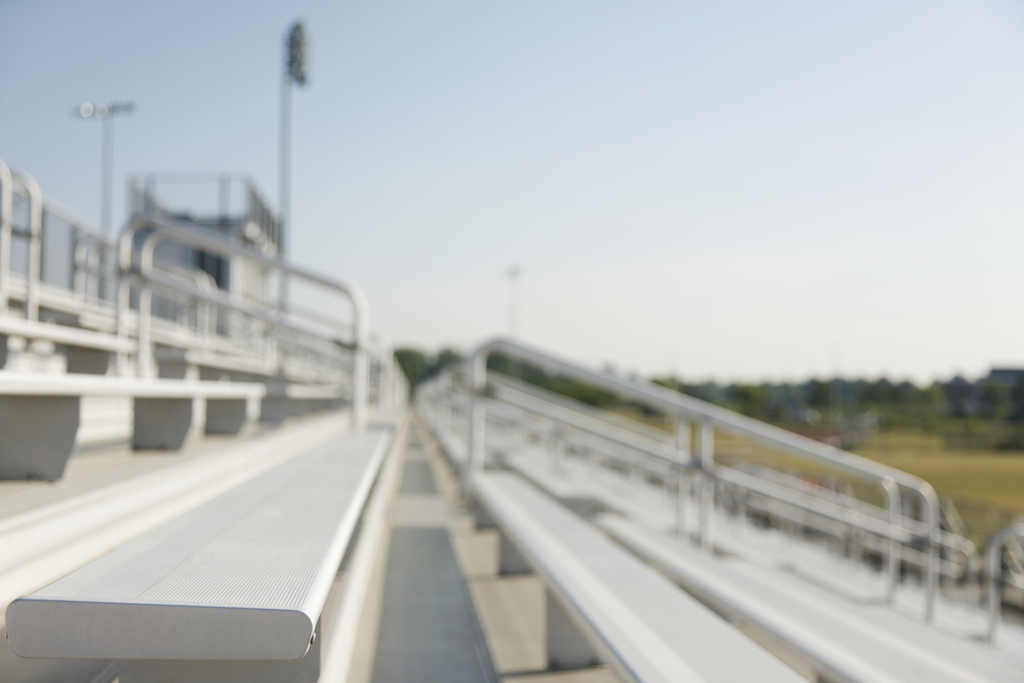 SFPS presents Walk & Roll to School Week beginning October 11, 2022! Please see the flyer below for participating schools and times!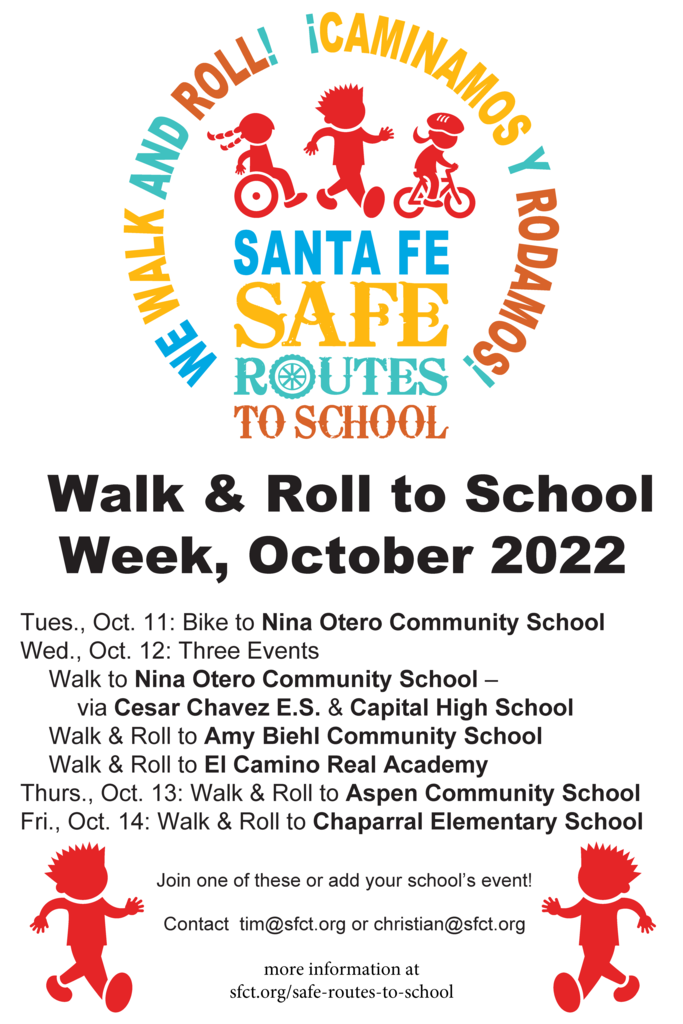 There has been an increase in students doing the One-Chip Challenge at schools. The chip is available to purchase at local gas stations and grocery stores, and can cause extreme and unpleasant side effects which may result in an ambulance being called to the school. Learn more about the One Chip Challenge here:
https://www.youtube.com/watch?v=fthIZ5PItxc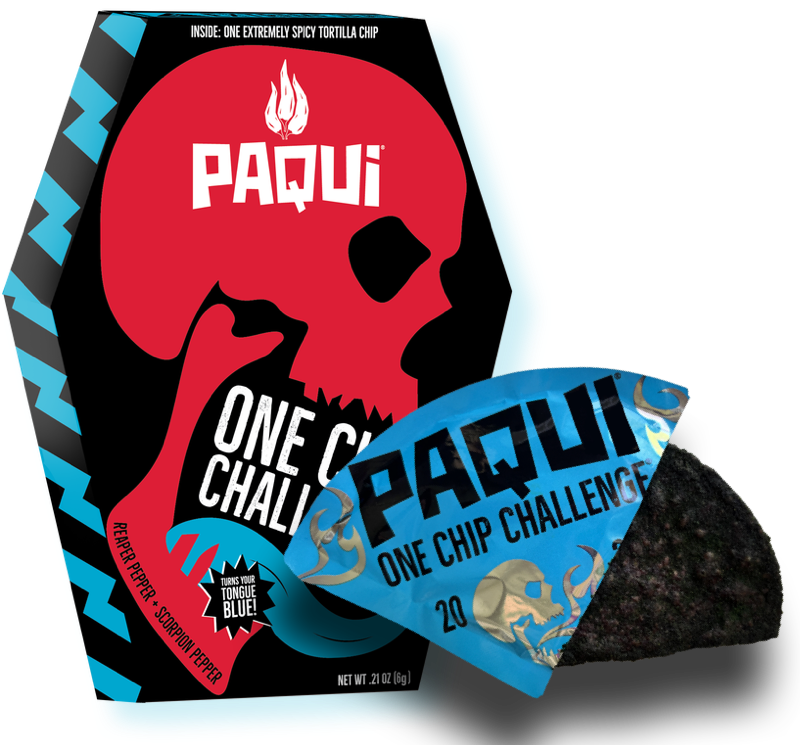 Students from Santa Fe High, Capital, ECO and Desert Sage Academy participated in a 3-week Employability Skills Bootcamp training which prepared them for their formal interviews with Mentors. Their internship begins this week! In the bootcamp, students participated in: resume building, professional email workshop, social media at the workplace, business research, career interest inventory, soft skills training, elevator pitch, and finished with Mock Interview Event - interviewing with local professional volunteers. SFPS is partnering with: - SITE Santa Fe - Creative Startups - Santa Fe Opera - Harry's Roadhouse - La Fonda on the Plaza - Rosewood Inn of the Anasazi - College and Career Plaza - Santa Fe Public Schools - Northern Area Workforce Board - SF Workforce Connections - Stagecoach Foundation - City of Santa Fe - (City Attorney, Mayor's Office, Emergency Management, Community Health and Safety, Library, IT) - State of New Mexico Agencies We plan to expand this Spring with more partners as well as a new cohort of interns!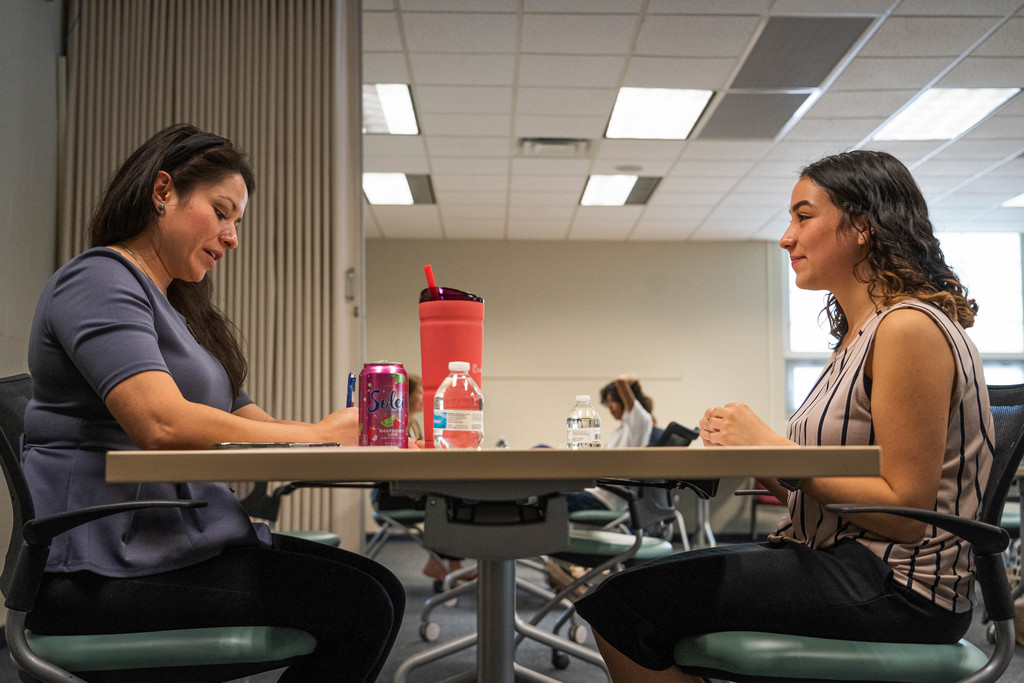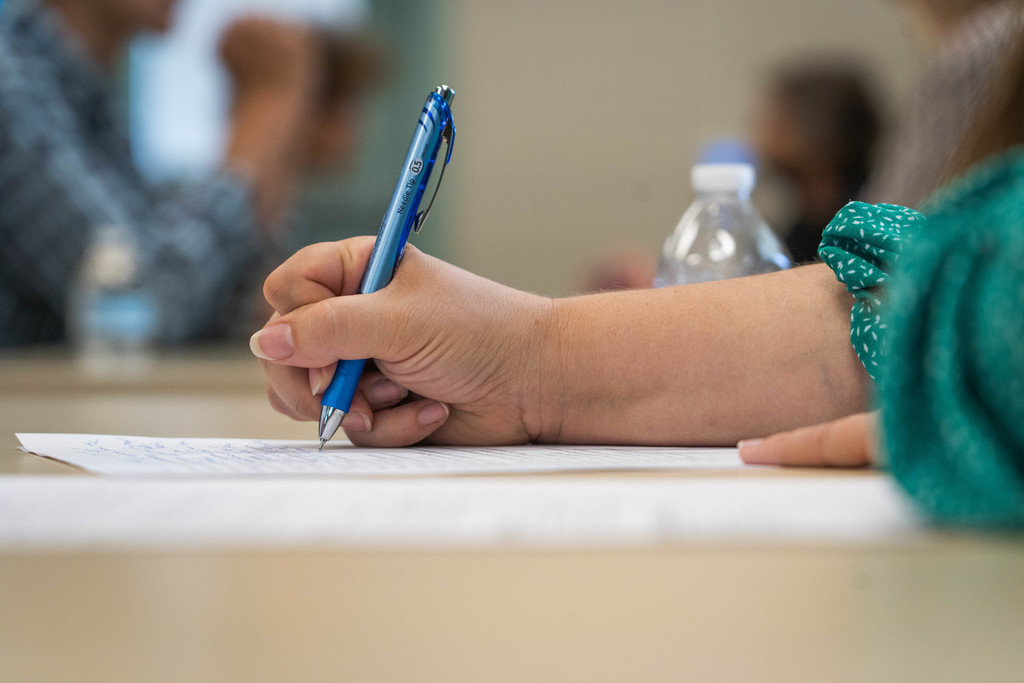 Santa Fe Public Schools is Hiring High School Students! Please see the flyers below for more information: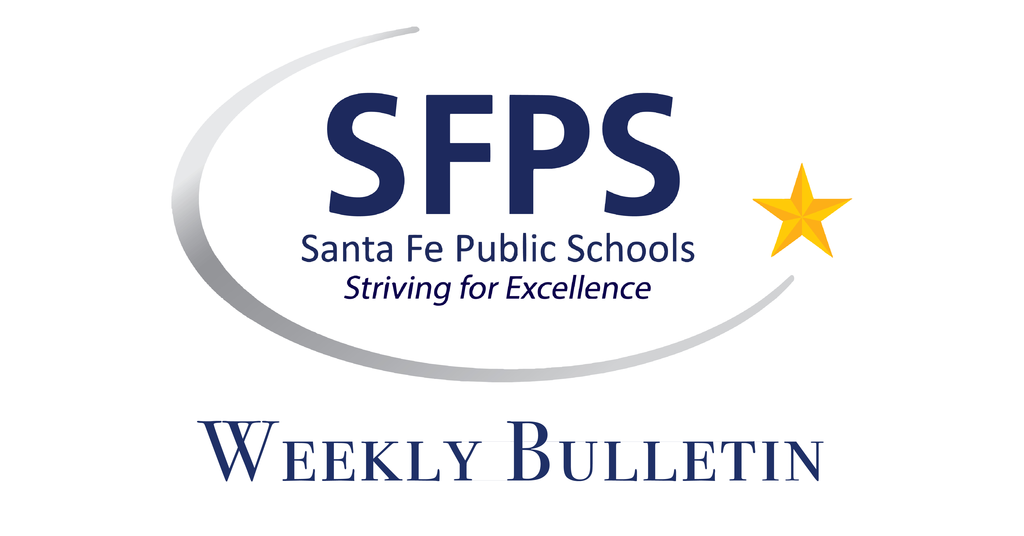 The Santa Fe Public Schools wants to ensure each student has a device they can use both at school and at home for the upcoming school year and the first day of school for most students is Wednesday, August 17, 2022. Students in Pre-K and kindergarten will use iPads, students in grades 1 through 12 will use Chromebooks. There are just 3 days remaining for students to stop by the Technology Drive Thru to complete device exchanges or new device pickups. Today (08/12/2022): 9 AM to 5:30 PM Monday (08/15/2022): 9 AM to 5 PM Tuesday (08/16/2022): 9 AM to 5 PM The Technology Drive Thru is located at 2516 Cerrillos Road. The street to the Technology Department is next to the skate park on Camino Carlos Rey. - Students NEW to Santa Fe Public Schools should come to the Technology Drive Thru to pick up their new iPad or Chromebook. - Students who were in kindergarten last school year and will be in 1st grade this school year, need to exchange their iPad for a Chromebook. They must bring their iPad and charger for the exchange. - Students who will be in grades 2 through 9 this school year, need to exchange their old Chromebooks. They must bring their old Chromebook and charger for the exchange. - Returning students, who will be in grades 10 through 12, will NOT need to exchange their Chromebooks. On the day of device exchange or pickup, a parent/guardian must be in the vehicle with a valid driver's license or other official photo ID along with your child's Santa Fe Public Schools Student ID Number. Please call 505-467-4357 should you have any questions. Please note that the Drive Thru will be closed each day from 1 to 2 PM. Additionally, the Drive Thru will shut down early in the event of inclement weather such as thunder, lightning for the safety of families and staff.


Last night, District 5 Board Member Roman 'Tiger' Abeyta was sworn in by his son, Dillon to join the Santa Fe Public Schools Board of Education! Congratulations Board Member Abeyta!